Grading and Back Filling Service
Clean Acres Land Management provides full Grading and Back-filling services. Clearing and brush mulching is usually just the first step in most property renovation projects. We provide highly efficient and quality excavation services for any landscaping and construction projects. Once your property has been cleared we can re-shape it through grading and back-filling, insuring the proper channeling of water and drainage. Back-filling and building retaining walls can be essential to repairing driveways or cutting in lasting access roads. Whether your next step is gravel, paving or planting we will get the ground ready.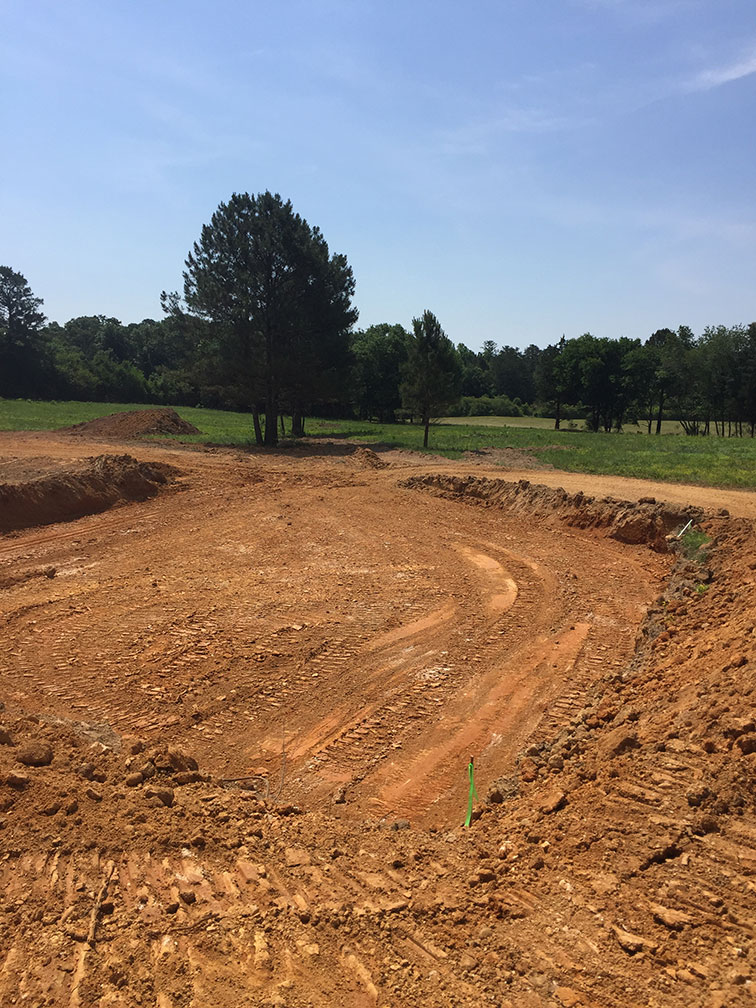 Our grading services can handle any level of construction your project might need. Clean Acres' experienced operators will provide you with the most efficient and durable work. Reclamation mulching followed by light grading can quickly handle most landscape renovation projects. However, we can also provide serious excavation work with our Caterpillar 953 track loader. From land clearing to fully construction ready in a single day, depending on the project of course.
Clean acres land management is ready willing and able to help you with any property management project. We offer a free estimate to evaluate and help you plan your property project. Clean Acres Land Management is fully licensed and insured. Our operators are experienced and have the best equipment for the job. Commercial and residential projects are welcome we provide top-notch work for homeowners as well as commercial contractors. Contact us today, we will be happy to schedule an appointment.
Clean Acres Land Management LLC Providing Best Quality Land Clearing & Vegetation Management for Paulding, Cobb, Bartow, Floyd, and Fayette Georgia.